Modus7 is provided as part of an end-to-end licensed service, by Cooperative Web. This takes the following format.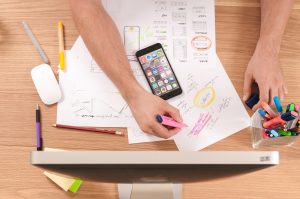 Pre-Implementation
Since every production environment is different, the first-step in any Modus7 order is for our experienced team to work alongside you defining your specific processes and requirements. This would incorporate:
Line and machine specifications
Review of ERP/MRP integration
Code definitions
Bespoke report specification
Shift patterns
Implementation
Delivery of Modus7 can be either on-site, or remotely, depending on the access available and agreed approach. This will incorporate both server and client installations as required.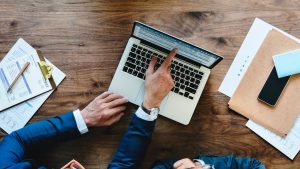 Training
Post-implementation, we provide on-site "Train-the-trainer" training for key administration, management, or IT staff, as desired. Internal staff can then be instructed on the data entry and reporting approaches as they are available, by your skilled internal teams.
Support
Ongoing support and maintenance of your Modus7 software is included within your license costs, and provided by our experienced support and development teams, either via phone, email, or via our customer support portal.
[Note: As your requirements evolve, if further bespoke development configurations are required, these can then be incorporated but may incur additional costs].