Modus7 uses Overall Equipment Effectiveness (or OEE) as its key performance output, in line with industry standards.
By providing a simple tool right at the machine line to accurately record key production metrics, Modus7 is able to provide quantifiable feedback for use in the continuous improvement process. This is determined by recording across the following key areas: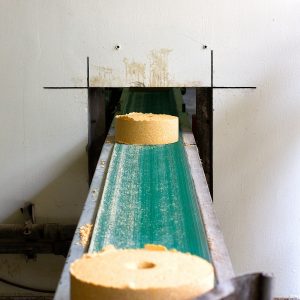 Availability %
Actual Line Hours

(excluding Memorandum Time)

Unavailable Time
Efficiency %
Total production
Bad Production (Isolations)
Spoilage
Target speed
Logged downtime
Quality %
Good Product
Bad Production (Isolations)
Spoilage
Overall Equipment Effectiveness (OEE)
Availability % * Efficiency % * Quality %
Recording and monitoring in this way, provides definitive benchmarking of both your actual performance across machines, lines, and products.
Doing so, simplifies the identification of issues that are affecting performance, along with appropriate categorisation and prioritisation,
Ultimately, this can be used to provide justification, or a definable Return On Investment (ROI) analysis, for any intended manufacturing machinery or method improvements.